Guest rooms at Kalia Guest House
You can choose from a variety of comfortable and fully equipped mini-suites and rooms for a pleasant and enjoyable holiday at affordable prices.
Double Rooms ֿ״Tamar״


16 double rooms ״Tamar״ Comfortable rooms with TV, mini fridge and coffee corner.
Maximum occupancy: Double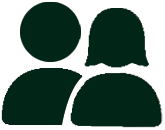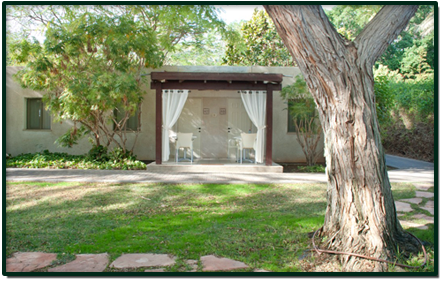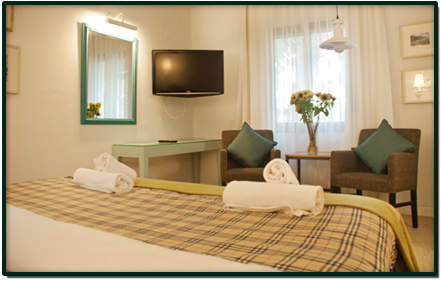 Mini-suites ״Desert Rose״



42 מיני-סוויטות ורד המדבר משודרגות, עם סלון, חדר הורים פרטי, יציאה למדשאה ואפשרות לברביקיו, טלוויזיה, מקרר קטן ופינת קפה.

תפוסה מקסימלית: זוג + 3 ילדים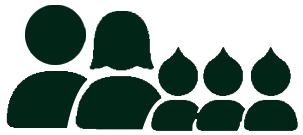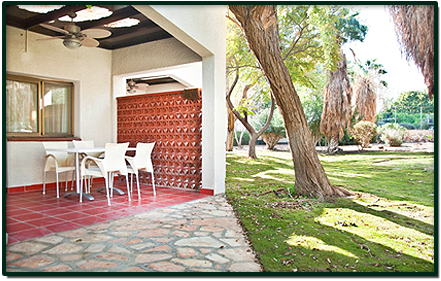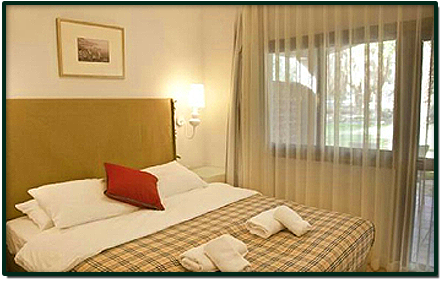 ״Jordan״ Apartments